Quality without compromise
Information requirements for public payments: State aid and de minimis aid received by our company are contained in the National Register of State aid referred to in art. 52 of L. 234/2012″ and available at following link.
For the past thirty years
a touchstone
Thanks to the experience gained and the expertise acquired by the staff, choosing to use our company is equivalent to taking advantage of higher quality services at affordable prices, relying on punctuality and safety.
6 reasons why you should choose us


We boast the highest NCC standards of certification of vehicles and personnel without saving on safety and regularity, for the benefit of travel and services always in order to protect customers and partners.
All the vehicles we use are of new generation, always chosen in top of the range, the result of a continuous replacement to have only the latest models, and subject to continuous checks at the internal workshop we have that ensure perfect efficiency
Our car rental services with driver are available for any destination with personalized packages 24/7 and will allow you to choose the most suitable solution.
Our Meet & Greet service, competitive rates and personalised payment formulas make us exclusive partners for rental logistics with driver from numerous companies.
All our drivers adhere to observe the highest punctuality, to follow rules of conduct inspired by kindness and good manners, as well as to wear sober and formal clothes.
All staff shall be instructed to maintain the utmost confidentiality regarding any information they may obtain during their service.
We would like to thank you for the excellent service you provided to President Malagò, who was enthusiastic about the driver Mastrogiacomo and appreciated with pleasure the professionalism of the service and the extreme cleanliness of the car used.
The transportations were absolutly smooth. Times and organization were perfect, and also your precision about contacts and options to choose. Chris Lin
Hillmont Tours
I just wanted to say THANK YOU again for all you have done for us, for your precious help and support, for always beeing there when needed, for making impossible things possible and for being such a reliable and professional partner to us!
And special thanks also for your flexibility in picking up the two vans from San Leonardo and the corresponding transfer to Verona Airport ... everyone was more than happy that this worked out that well!
I wish that all of our partners in other cities would be as reliable as you are!!! You did a great job!
A big hug from up north down south,
my warmest regards
Eva Poerters
Assistentin der Geschäftsführung / Veranstaltungsleitung
I want to thank you for all your patience. The drivers were excellent, pleasant and helped all the time especially Salvatore.
I will be happy to continue working with you and I will definitely recommend your company.
Thank you. Shlomi Afalalo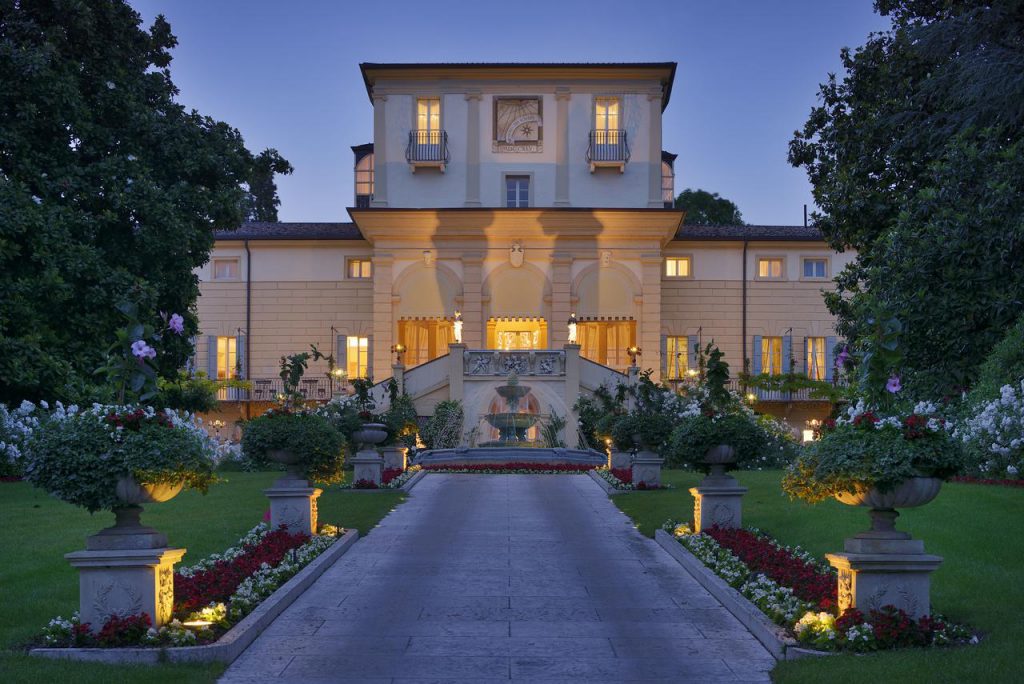 Perfect and central to enjoy the city, corporate events, art and culture, the Crowne Plaza Verona is easily accessible from the main roads and is located in the heart of the Verona Fiere exhibition center.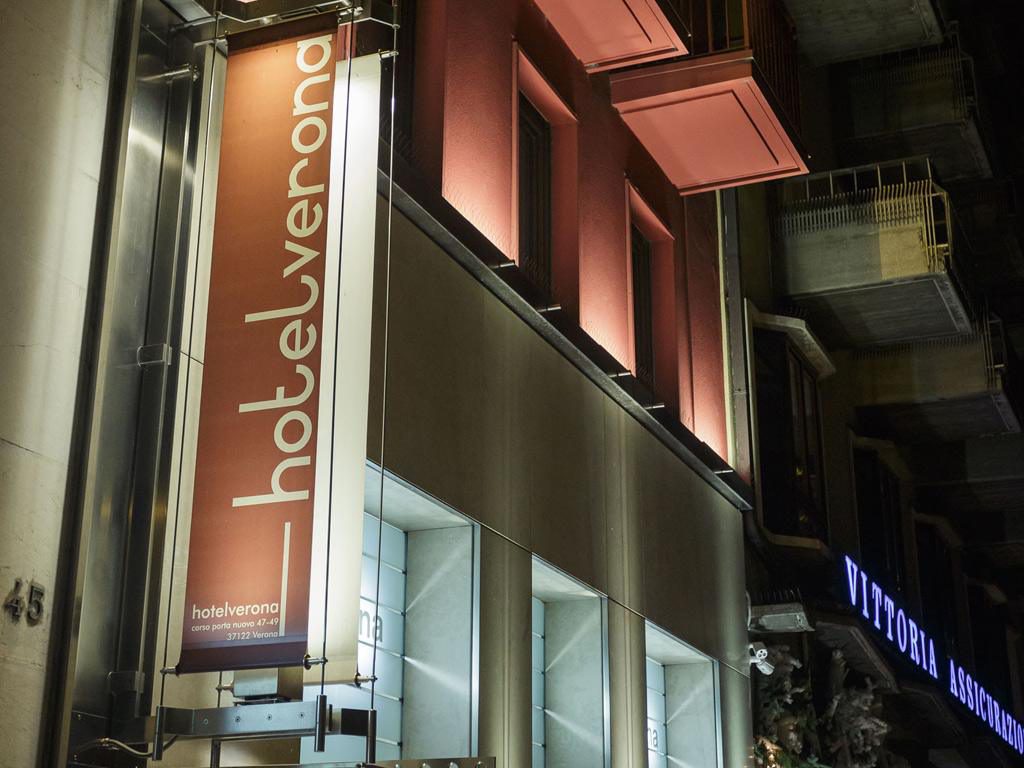 Byblos Art Hotel Villa Amistà
A 16th-century Venetian villa revisited and interpreted to host an elegant luxury hotel becomes a suggestive setting for a permanent exhibition of contemporary art.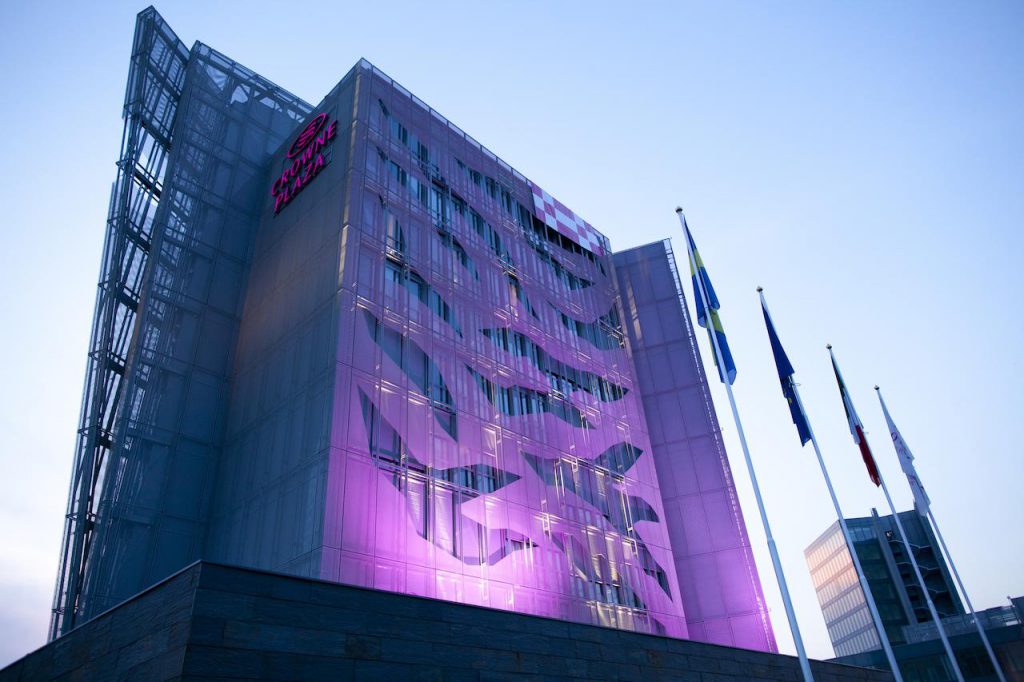 Only a few rooms to offer you exclusive hospitality. Simple elements to give you a pleasant feeling of harmony.
CONTACT US
AUTOSERVIZI PRESA SILVIO SRL
Via A. Volta 3 – Cap 37030
Vago di Lavagno (VR) – P. IVA 02875940237
SERVICES
TRASFER FROM/TO
airports, seaports, stations, fairs, congresses, meetings, private events, conferences
My Business
SERVICES FOR COMPANIES
WEDDING RENTALS
TOURIST VISITS
CUSTOMIZED PACKAGES